With over one hundred years of experience we know that if your business is going to succeed here, you're going to need the right contacts, partners, and business services. You're going to need a way in!
The SACCNY Mentor Program supports the next generation of leaders by connecting young professionals with experienced mentors involved in international business. By utilizing the Chamber's extensive network of international business leaders, the program offers young female professionals a unique mentor experience. PROGRAM STARTS OCTOBER 2018.
READ MORE
In a world where nothing is constant except for disruption, innovation has become imperative for every company. Innovation360 knows how to prepare for a future of constant change. Join SACCNY and thought leader and author, Magnus Penker from Innovation360 for an interactive innovation session specifically designed for c-suits, decision-makers, and entrepreneurs.
We are proud to present our latest initiative – GatewayUSA, a state-of-the-art business home-away-from-home platform opening shortly in the heart of New York City.
Pre-registrations for office space, conference rooms, and hot desks are now open.
READ MORE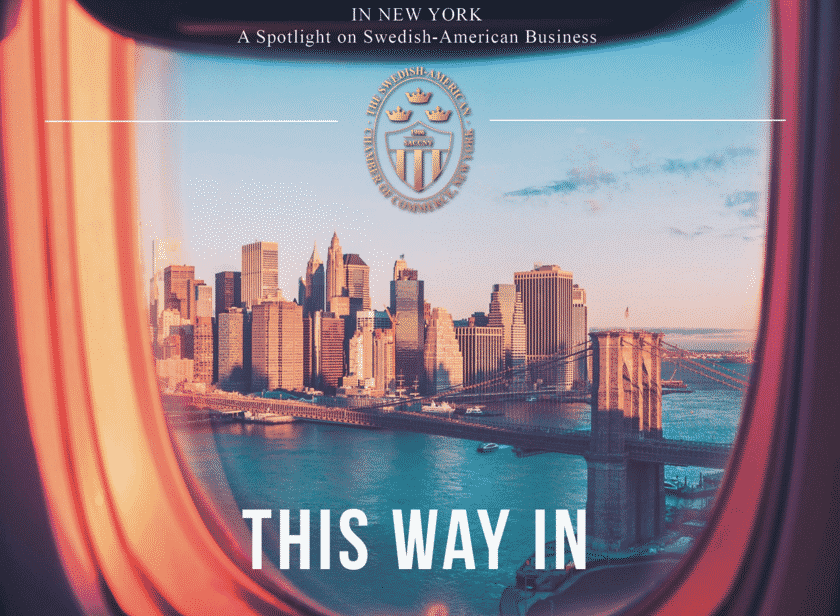 Moving across the Atlantic is difficult, expanding a business overseas is even harder. Driven to lower the threshold, we are exist to help you face the challenge! We have dedicated an entire issue of the magazine to help you suceed in the U.S.
VIEW ISSUE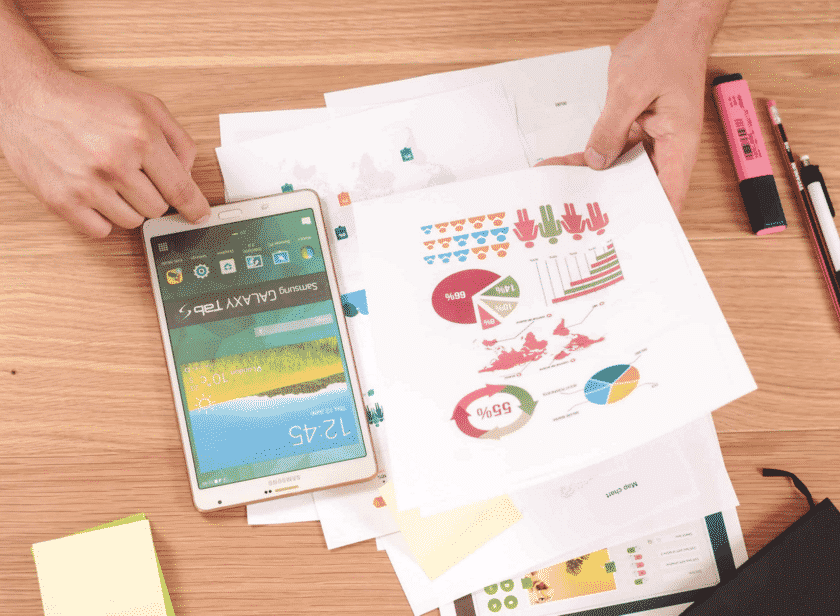 Our print and online channels exist with the single mission of promoting you and your business. See how we can help you promote your business in our channels.
LEARN MORE
SACCNY´s President Anna-Throne Holst and Business Services Manager Johannes Jarl attended Serendipity Challenge Summit in Stockholm on March 27.
READ MORE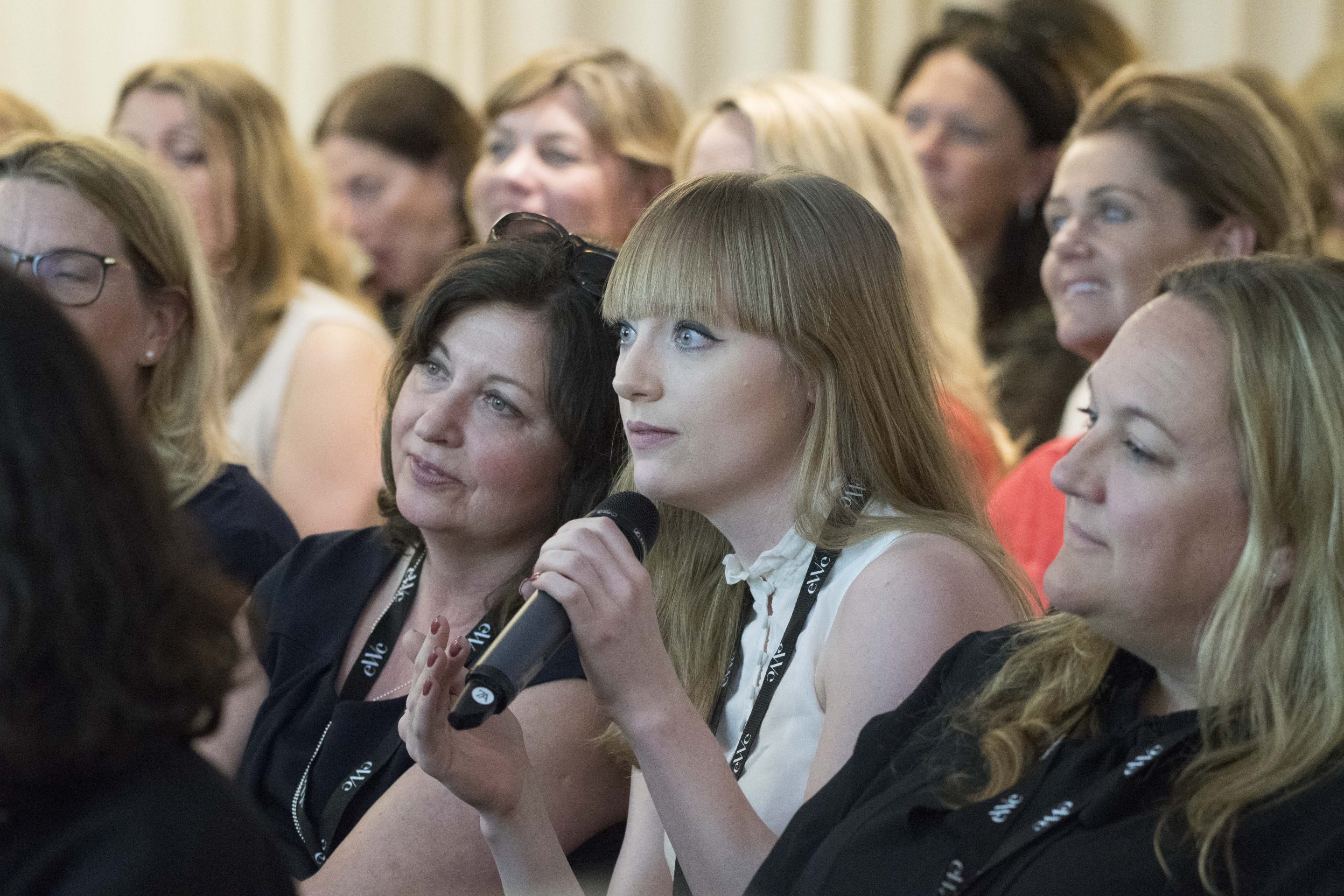 This is where business connections are made. Whether you are looking to network, get insights from top executives, or meet new business partners, the Chamber has an event for you..
Making it in New York is not easy, it never was, but SACCNY is working hard to make a difference for Swedish businesses in the United States by offering extensive business services tailored to your needs.
….
Get noticed in our network! The Chamber strives to raise awareness of its members through its trusted communication channels. We use a number of marketing tools to create, communicate, deliver and exchange our members' offerings.
FOLLOW US ON SOCIAL MEDIA:
Schedule a meeting or stop by for coffee, our door is ALWAYS open.
     Get in Touch
  570 Lexington Avenue, 20th Floor, New York, NY 10022   +1 212 838 5530    info@saccnyc.org

     Get in Touch
  570 Lexington Avenue, 20th Floor, New York, NY 10022   +1 212 838 5530    info@saccnyc.org