Sustainability, Sweden the Brand, Business in the U.S. and Entrepreneurship The Almedalen Week celebrated its 50th anniversary this year. For those of you who are unfamiliar with the unique event, one could describe it as a democratic platform where representatives...
find out more about our marketing opportunities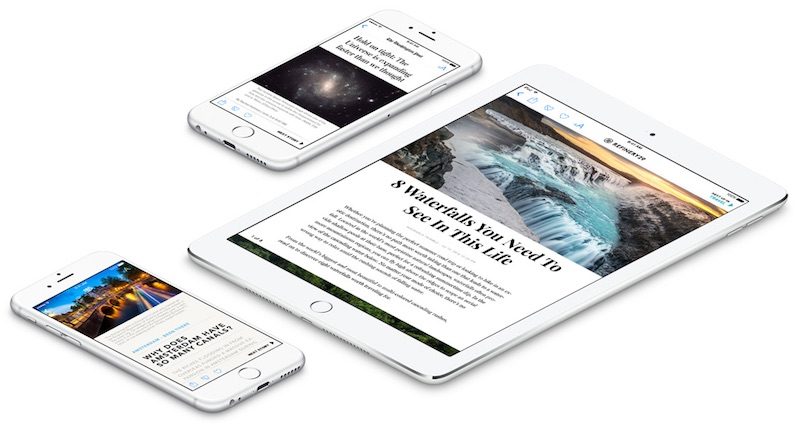 ENJOY FULL EXPOSURE
We offer several different marketing opportunities in all our channels. You can choose between different packages which include print, digital and social media or you can give us a call to discuss how we could tailor an offering to your needs. Read more about our advertisement packages and rates and feel free to contact us for more information.